Things don't always stay as memories. They sometimes come back and make you feel that same emotions all over again.
I'm in post-Pride and Prejudice fever - again.
So now I'm supposed to be editing videos for my assignment in interviewing class, but all I want to do is watch all those dramas and movies that had Matthew Macfadyen on it. Really, I kid you not.
Because he played Mr. Darcy so well! hahaha
Now getting on to business.
I haven't updated my blog in ages!
There is something in particular that I wanted to say here months ago. I actually bought
純血+彼氏
(Junketsu+Kareshi AKA Pureblood Boyfriend) Volume 5 back in August. The Japanese version of the manga, mind you.
Here's how it looks like: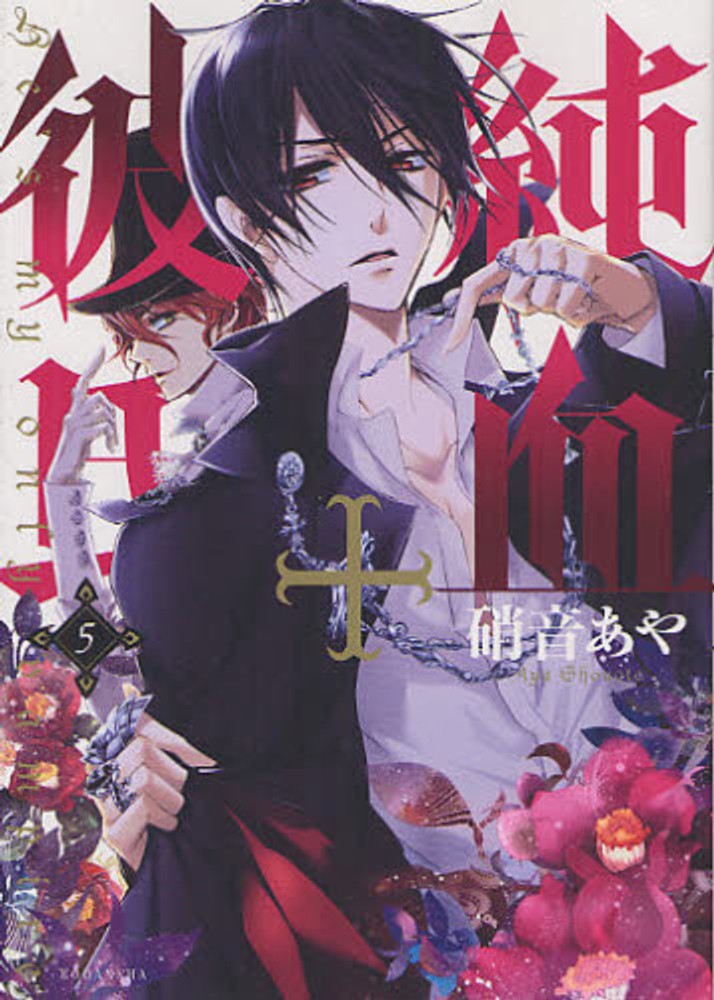 [Please note that the above is a picture taken from Kinokuniya web store. I haven't scanned any pages for the purpose of this blog.]
It now gets quite exciting. What does Kana have to do with Aki and Eriya? How did they meet? What about Aki's past? It's partly answered in this volume towards the end.
The next volume (6) will be released early next year. I already can't wait for it to arrive at Kinokuniya Malaysia. I really want to know!! Shouto-sensei... please, you're putting me in suspense!
That volume is on my list of things to buy at Kinokuniya. My next trip will be in December, largely due to attending the Comic Fiesta 2012 at the KLCC Convention Center. I pre-ordered 2 tickets - for both days. Heaven knows when I'll collect it. Probably the day before CF2012 Day 1.
In that same capacity, I shall put Biburia volume 4 to my list of things to buy at Kinokuniya. Together with Saiunkoku Monogatari light novels, I think. I really should get them before all they give me is the picture-less Saiunkoku Monogatari novel. Believe me, I actually ordered volume 1 and what I got was a novel... with no pictures! Although it was slightly cheaper than the previous version, I'd have paid the extra penny to actually have the images.
On another topic... I have started to dabble a bit in drawing. And photoshop painting. My first painting using photoshop is here:
This was done in tribute to my friend who looked so lovely in kimono during our college's cultural night. Future work will be posted on my deviantart account,
missyuuka
.
Now, to get back to video editing.... I feel as if college is teaching me to be a Jack (or Jill?) of all trades. Seriously, video editing for dummies should be published sometime soon. =P